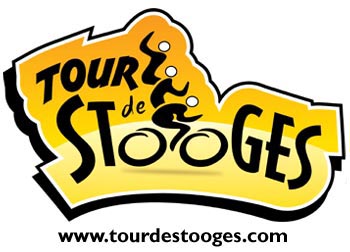 Tour de Stooges is May 4!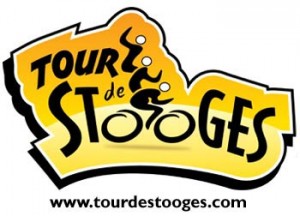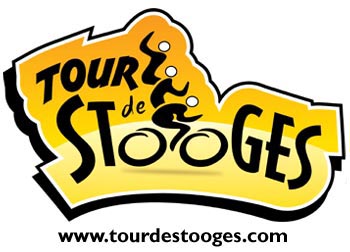 The St. Louis Cycling Club/Belleville Area Bicycling and Eating Society presents Tour de Stooges!
Thanks to all of 633 of you who participated in the 15th annual Tour de Stooges on Saturday, May 5, 2012, at Lindendale Park in Highland, Illinois, making it the second-largest Tour de Stooges ever!
Registration for the May 4, 2013 edition is Now Open!